The table
On the terrace or in the dining room, our table d'hôtes treats you to inventive and refined menus, concocted and served by Chef Julien Lafoix.
His cuisine uses seasonal organic products, grown locally and from our vegetable garden. A great epicurean, he takes you with him on a gastronomic journey with a thousand explosive and surprising flavors.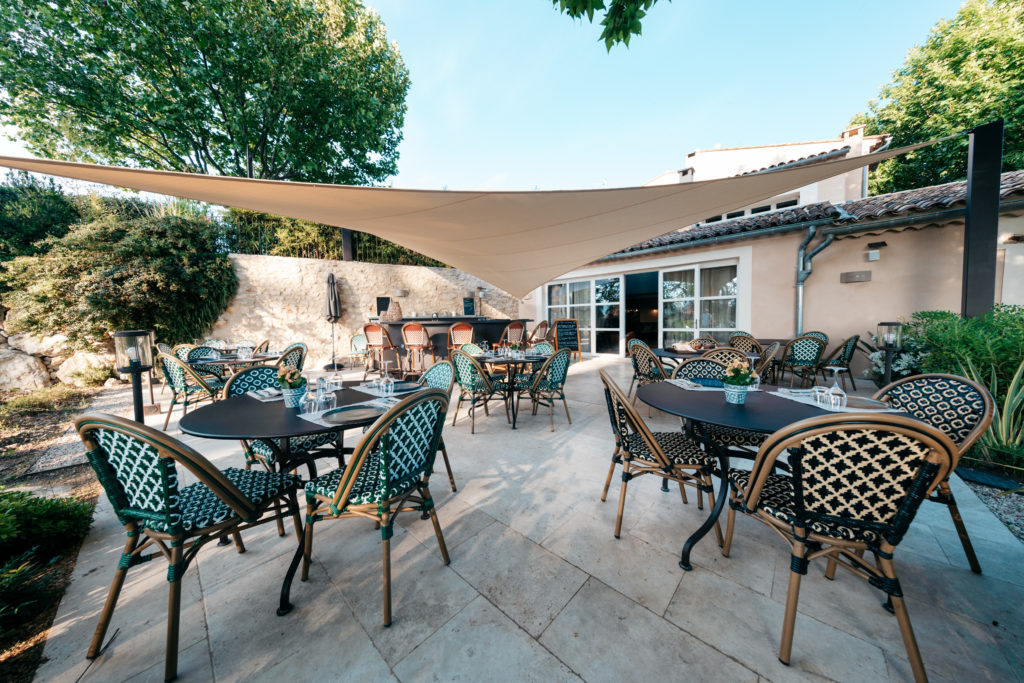 GAME AND TRUFFLE DINNER, December 3rd 2022, 7 pm
Imagined by chef Julien Lafoix and born from an inventive & refined cuisine, this seasonal bistronomic menu takes you on a taste journey to the heart of our beloved autumnal Provence, cooked from local products.
Booking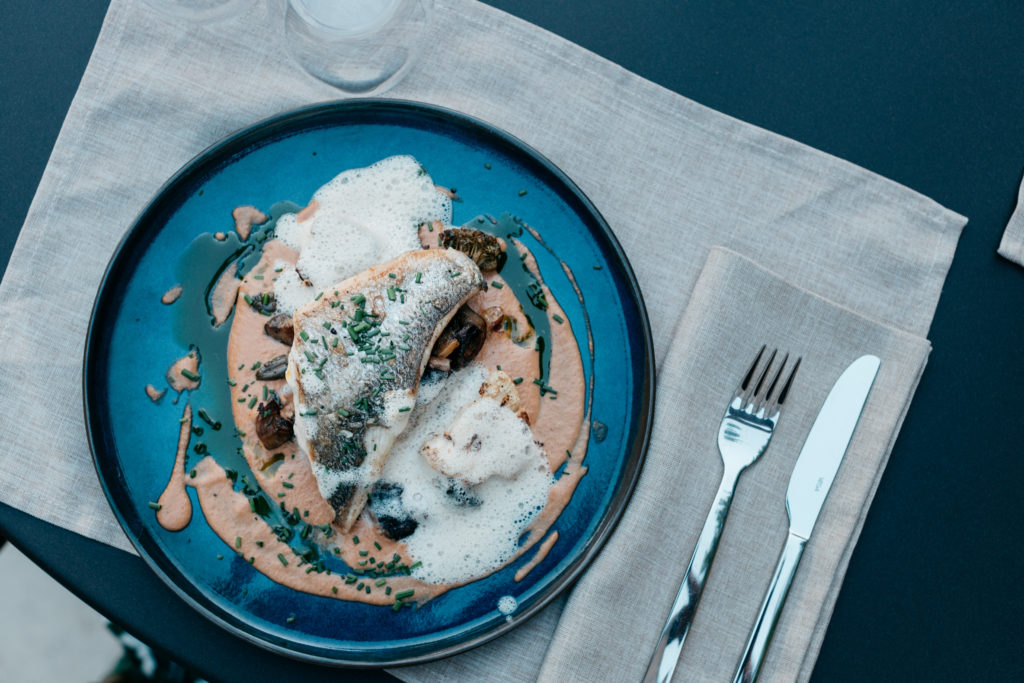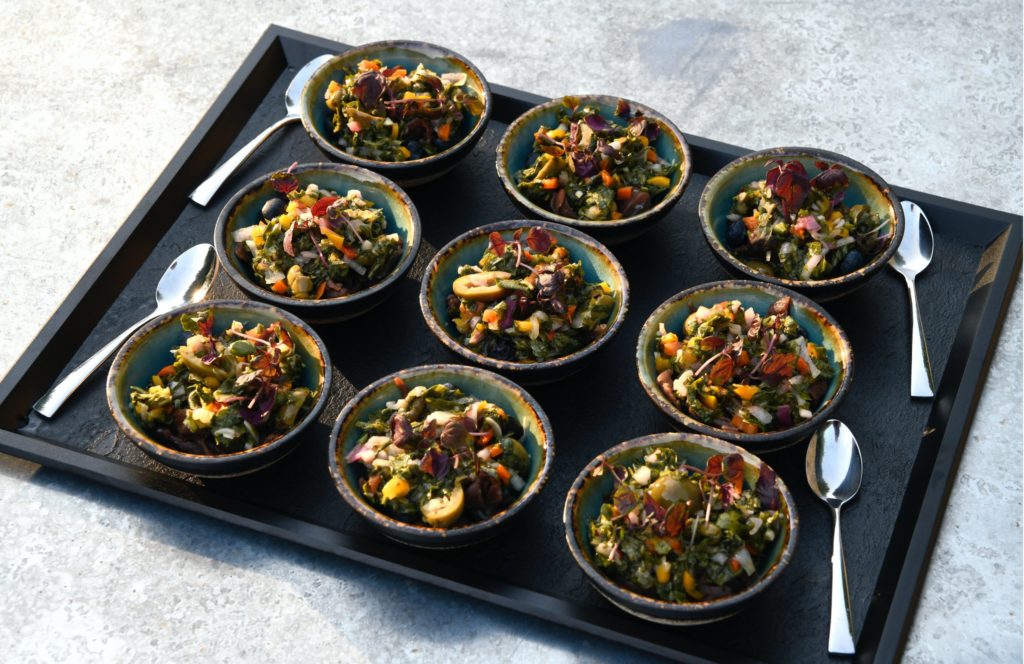 Julien Lafoix
A talented and self-taught young chef from the Luberon, Julien is a lover of nature and what it has to offer. A great epicurean, he takes you on a gourmet journey with a thousand flavors! Indeed, he is a past master in the art of fusion cuisine with Provençal roots and Asian notes.
His "bistronomic" cuisine is tasty, explosive and surprising. Always favoring organic, local and seasonal products, this multi-talented chef cherishes Healthy Food. He attaches particular importance to the originality of tastes and colors.