The domaine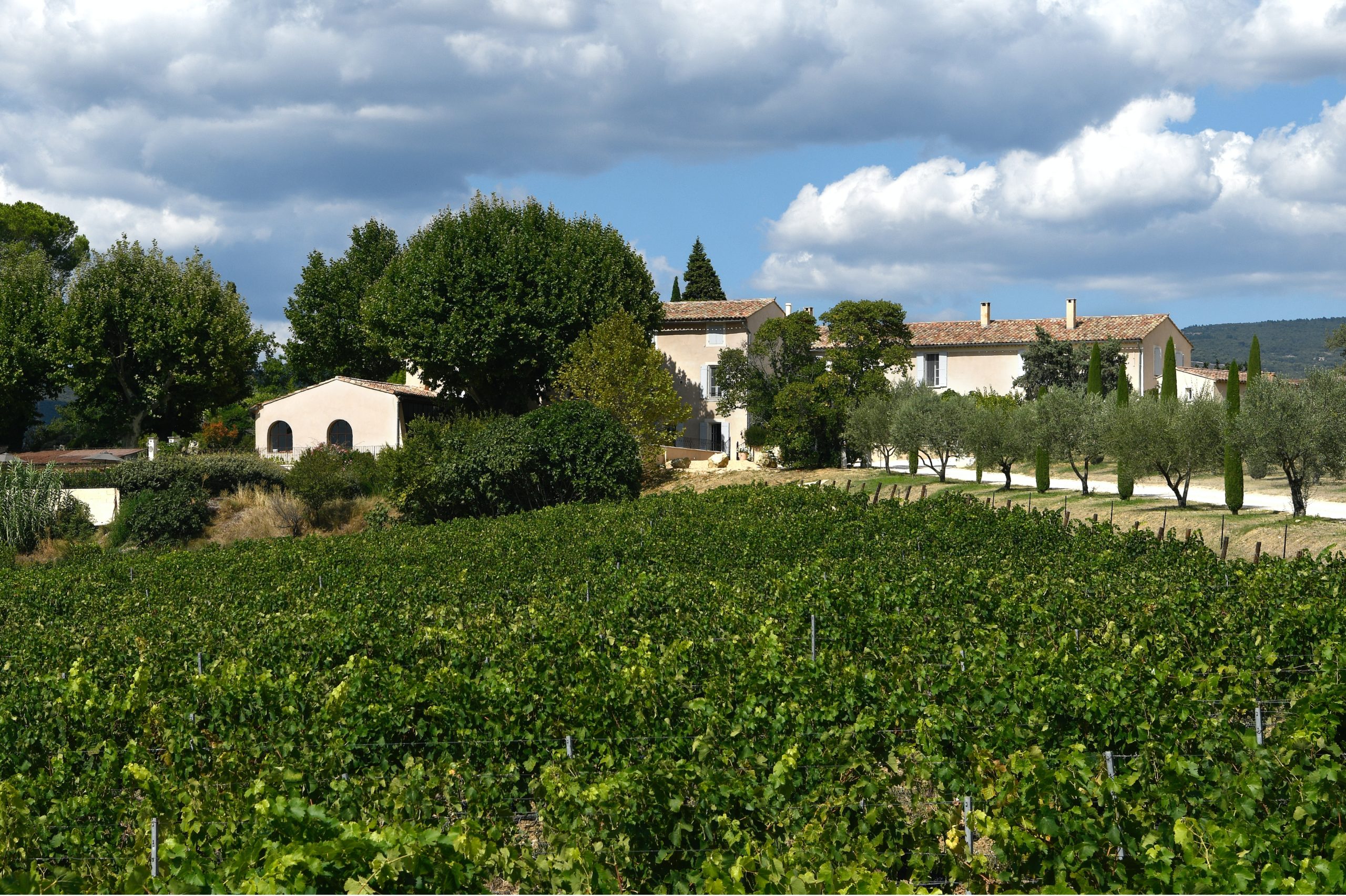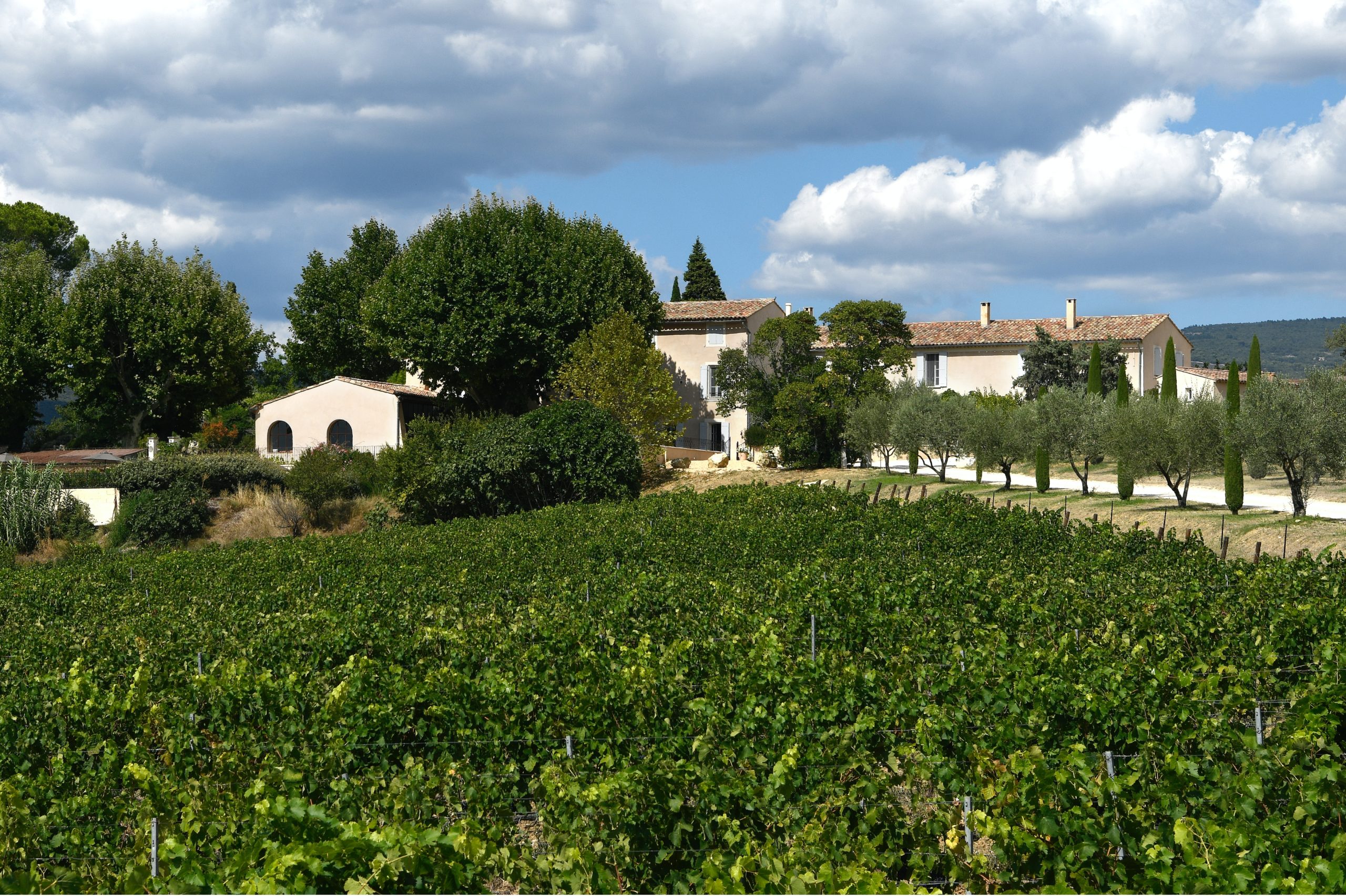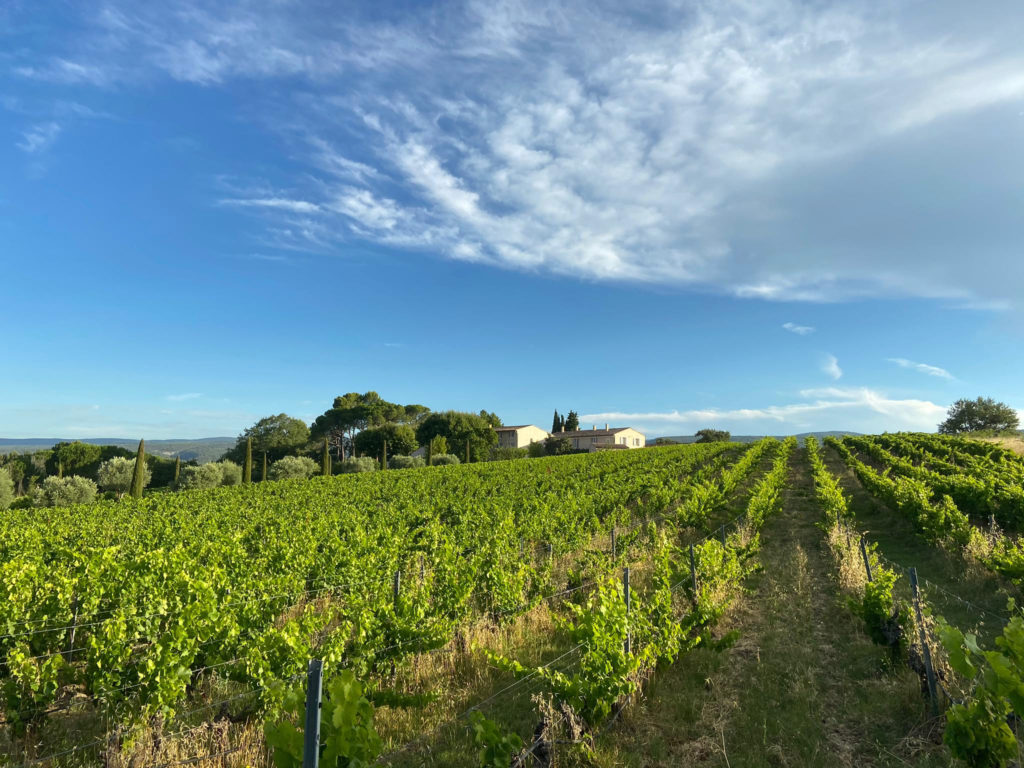 Exceptional terroirs
Our vineyard in AOP Ventoux and IGP Vaucluse is in the Rhône Valley. Our 19th century farmhouse is surrounded by 15 hectares of contiguous vines, whose wines reveal the singularity of remarkable terroirs. The estate is located at the foot of the northern flank of the Colline de Perréal, at an altitude of 350m, which gives our wines a unique freshness.
Olive trees, almond trees, yuzu trees, beehives and a vegetable garden complete the wine offer.
A sustainable approach
In the constant concern to protect fauna and plants in order to preserve biodiversity, the estate is conducted in organic farming and cultivated according to the precepts of biodynamics.
Our vineyard produces fruity wines of extreme finesse, all in depth, thanks to its exceptional terroirs. Our manual harvests allow our grapes to arrive at the cellar with their full potential while respecting their purity.
The terroirs of Perréal
There are two large groups of terroirs on the Domaine:
---
Marl clay (Gargassien) and limestone scree at places called Les Boussicaux and Le Ravin de Bardoin. The wines are subtle, extremely fine, with depth. They are built for laying down.
---
Ocher clays and sandstone limestones, at a place called Le Jas. The wines are elegant and airy on the fruit all in freshness, of medium guard.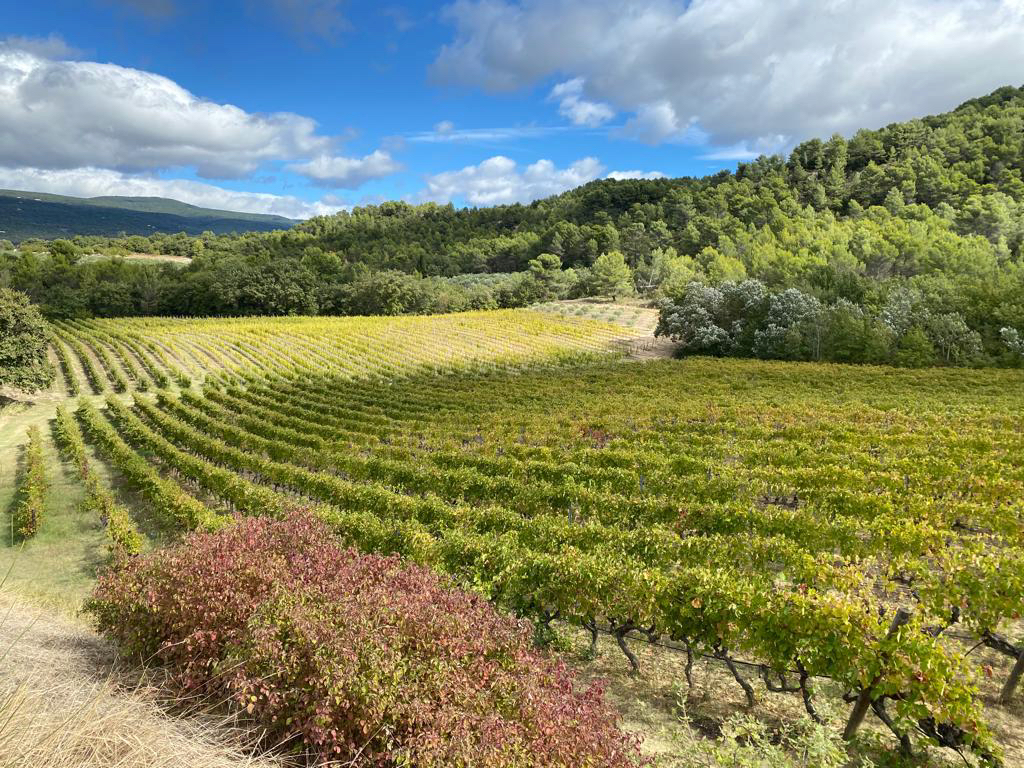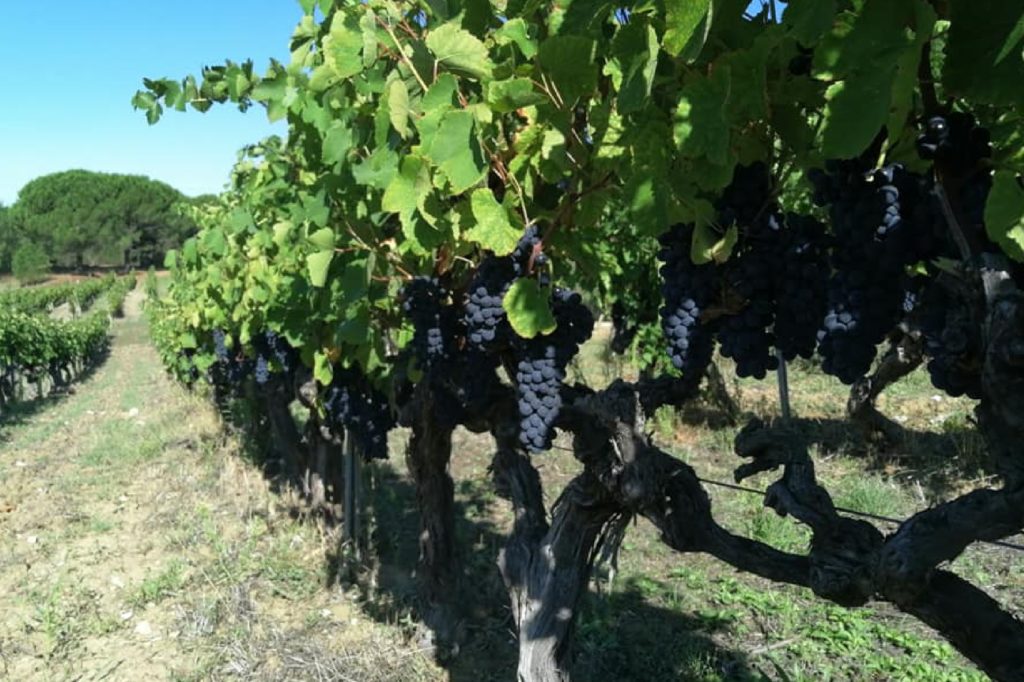 A team listening to the terroirs
Since 2020, our team has had a deep respect for the terroirs of Perréal. She takes care of their fair expression and works them in the strict respect of the living. In harmony with the vines and the preserved and unique environment of Perréal, it is quite naturally that the estate is run biodynamically.
In the cellar, we apply a parcel approach in order to adjust the aging (oak barrels, concrete eggs, terracotta amphoras). With high standards, the wines of Domaine Perréal are aged respecting the identity specific to the energy of each terroir.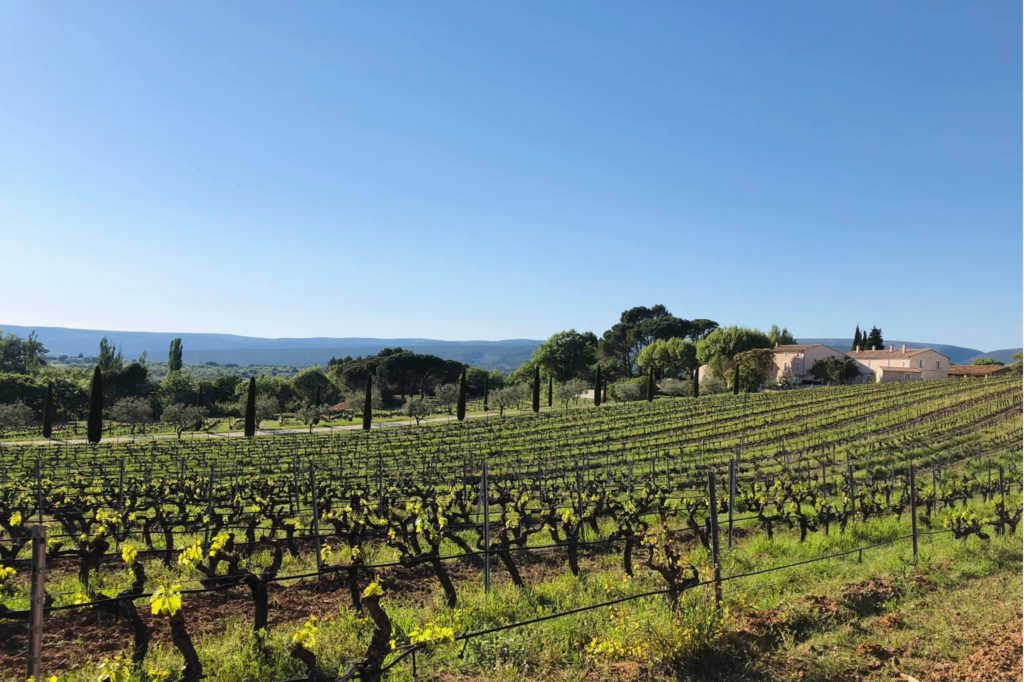 Direct sale at the estate
Come and taste our wines, our oils and our products in our cellar located in the Bastide.
Opening time
Monday to Friday: 9 am to 6 pm
Saturday and public holidays: 2 pm to 6 pm
Sunday: closed
Vision
In a sustainable approach, Domaine Perréal is committed to cultivating the land with respect for biodiversity and the environment, to sharing its experiences and its terroir with as many people as possible through the discovery of the estate, its products and of its innovations. Our goal is to combine emotion and a taste for sharing.
Mission
Our goal is to implement a global sustainable platform for exchange and innovative thinking. Following the philosophy linked to permaculture, it combines agriculture and viticulture in biodynamics with culture in the broad sense, awareness and sharing of knowledge and practices developed on the estate. This cultural wine-tourism project promotes the discovery of products from the estate and the region, all complemented by friendly events open and accessible to as many people as possible.